Start time has been changed to 9 am. Please plan on being there to sign in prior to 9.
SCMHC Driving Clinic
Registration closes at 12 noon on Monday, May 2. If you're planning on attend and haven't yet registered, time is running out! Registration info. available under the Events section.
What better way to start of the year than with a group of minis and handlers out for some fun? No clipping, no show clothes, lots of games and just plain fun!
Saturday, April 23 at West Niagara Fairgounds
For all the information, visit the link at https://scminihorseconnection.ca/events/spring-fuzzy-fun-show/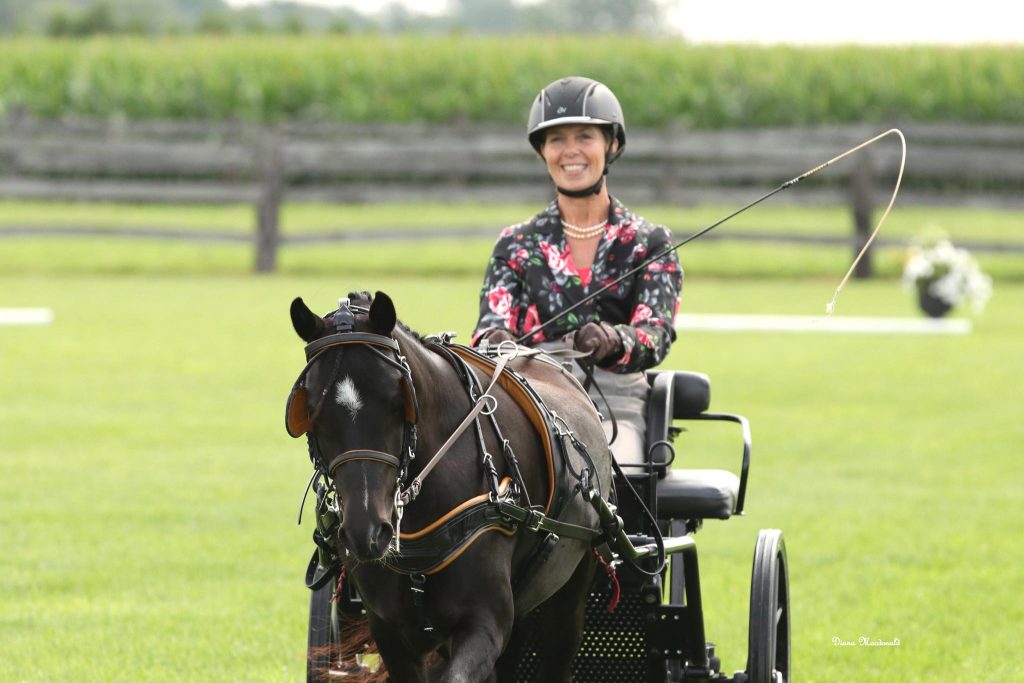 We are excited to invite you to join us for our Harness Driving Clinic with Carolyn Aarup! Carolyn has a wealth of information to share with both the beginner and seasoned driver. Please join us on Saturday, May 7 from 9 am – 5 pm.
Here's the link to the agenda and registration information. https://scminihorseconnection.ca/events/harness-driving-clinic/
With all the horses starting to itch and rub at their winter coats, one area that starts to look messy is the tail! Send in your pictures of the MESSIEST TAIL for a chance to win! Contest is open to all SCMHC members in good standing. Each members may submit up to 2 photos. Send your photos to info@scminihorseconnection.ca . They'll be posted on our website so keep checking back to it to see the submissions. Contest closes February 18 after which all members will be invited to vote for their favorites! Winner will be announced on February 25 and prize awarded at our FAT AND FUZZY SHOW in April!
Not a member yet? Membership registration is available through the website at scminihorseconnection.ca .
We are now accepting membership applications for 2022.
Please download and complete the form on our Membership page.
SC Miniature Horse Connection Activities:
Social Gathering with Tack Swap
Spring Fuzzy Fun Show (no clipping required)
Connecting & Training Your Horse
Nutrition
Health and Vet Care
Driving Show: Pleasure, Cones, Poles, Obstacle, Barrels
Point Show: Halter and Performance
Year End Awards For Adults and Youth
South Coast Mini Horse Connection.
Our Objective:
To share the knowledge of Miniature Horses with Members
and the Community through Fun and Friendship.